Keep up-to-date with Mother Nature's Goodies on
Facebook
or
Twitter
so that you don't miss one of our exciting blog posts, tutorials or New Product Launches.
MOTHER NATURES GOODIES PET WEEK
What a Fantastic Pet Week we have had. So many great Pet Photos and Tips. Our 100% Organic Pet Shampoo, Flea and Tick Control and Healing Salve have proved to be very popular and we will be sharing reviews over the next week from our happy customers (and pets).
Now its time for you all to take part and have some Fun.
VOTE for your favourite Photo.

Just like our Facebook Page and take part in the Voting by choosing
your favourite photo number 1 to 12
NO 1 from Matt Phillips
No 2 from Nicola Thomas



No 3 from Kaylee Supple
No 5 from Wendy Toy



No 6 from Kay Hackett

.


No 7 from Sheila Lindsay
No 8 from Carole Poke


No 9 from Liz Shewan



No 10 from MissKatieTweet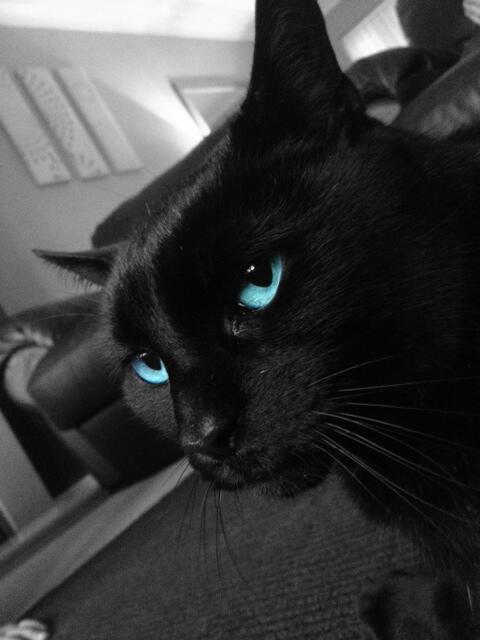 No 11 from Louise O'Carroll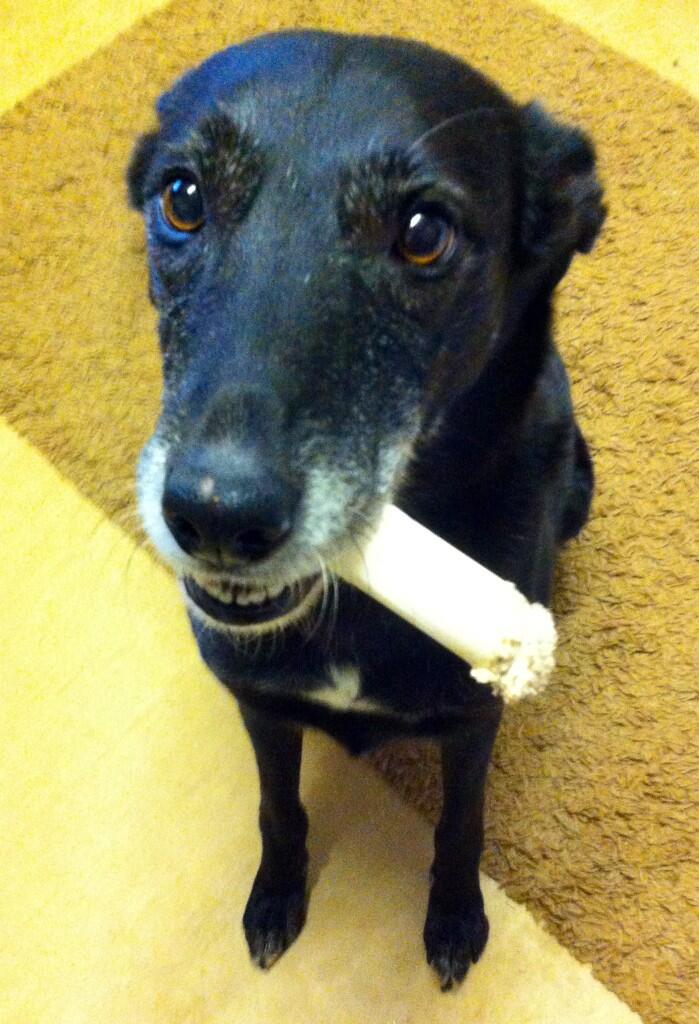 No 12 from Beth



No 13 from Mazz
(The Winner will receive a pet product from our range)
To Purchase our Organic Pet Products CLICK HERE